Working for Christ and the Community
Moldgreen United Reformed Church is a friendly, welcoming church seeking to serve people of all ages who live in Moldgreen and the surrounding areas.
The church strives to open its building to community organisations.
Moldgreen United Reformed Church is a modern building with a well equiped kitchen, meeting rooms, dance and concert hall with sound and lighting systems alongside areas for Christian worship. The church is a community space with a spiritual heart. Over 3000 people a year use the church for both worship and community events.
Want to know more about the Christian faith? – then this is the place. Want to use the church for a community event? – then this is the place.
Please get in touch with any questions you have – phone, email, letter or just drop in – we're around most of the time.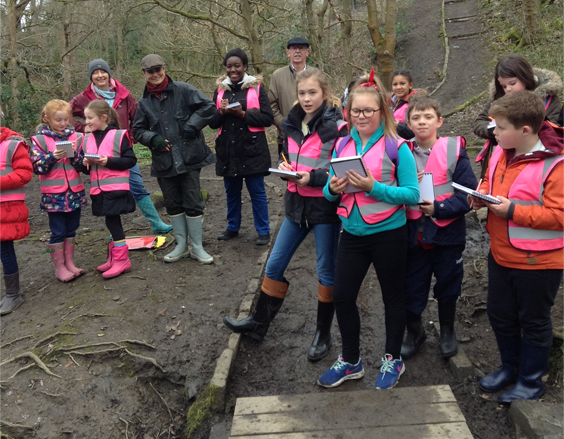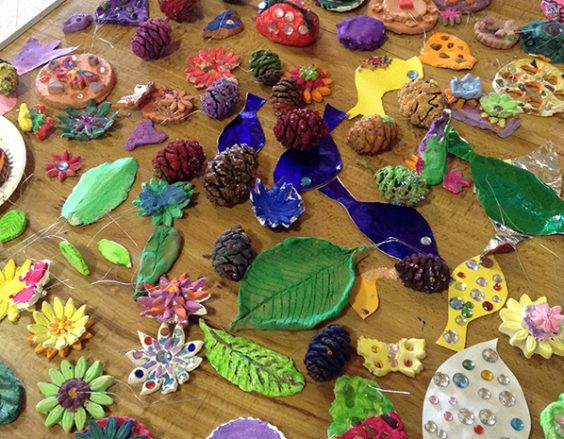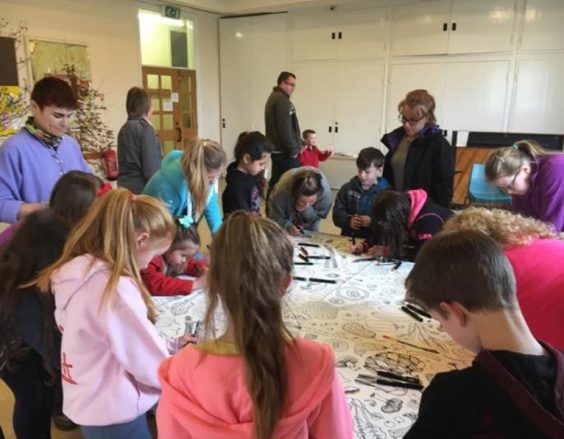 October 7th
10.45 a.m.  Family Church Worship
Worship Leader: Pat Startin
October 14th
9.30 a.m. Messy Church
10.45 a.m. Family Church Worship
Worship Leader:  Linda Rayner
October 21st
10.45a.m. Family Church Worship
Communion
Worship Leader: Revd Geoff Ellis
October 28th
10.45a.m.Family Church Worship
Worship Leader: Christine Hall
November 4th
There is no service at Moldgreen URC on this date.
A service will be held at Brackenhall URC at 3.00p.m
What we believe:
We believe in God, source and sustainer of creation.
We believe in God, revealed in Jesus Christ, the eternal Word of God made flesh.
We believe in God, ever present in the Holy Spirit who brings the Gospel to fruition.
How we achieve our Mission
We are a fellowship of people who seek to worship God through our lives and witness to other people.
We take seriously our responsibility to share our faith and love with others and are seeking avenues of service and mission in our church, homes, community and places of work.
We seek to prepare ourselves for this mission to others through our prayers and our obedience to God's will.
ACTIVITES AT MOLDGREEN URC
A broad range of activities
Here at Moldgreen United Reformed Church we have a diverse range of groups, both church related and non church related who use the church every day of the week. Groups include: Rainbows, Brownies,  St John's Ambulance, Zumba, Childminders, Craft Group, Tumble Tots, Theatre Group and more.