Weddings Baptisms and Funerals
Baptisms at Moldgreen URC
Moldgreen United Reformed Church is available for baptism services.
Weddings at Moldgreen URC
Our church building is registered for marriage services, both for marriages between a man and a woman and for marriages of same-sex couples.
Funerals at Moldgreen URC
The church is also available for funeral services.
Please contact the church office for more information.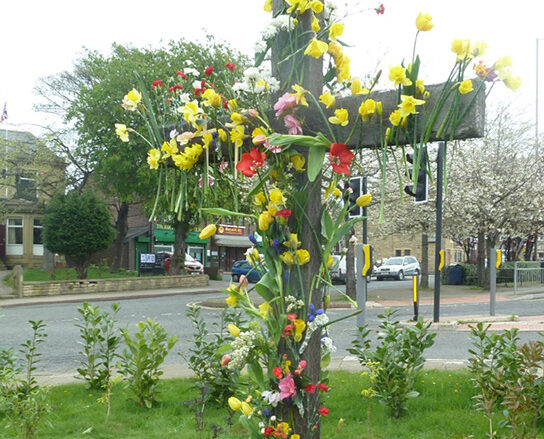 Contact Rev. Sarah Fitton revsarahfitton20@yahoo.com
Alternative email address: bookingsformurc@outlook.com
Church Office Tel No 01484 430556